People have
visited my page!
Welcome to the Varick Family Web Site!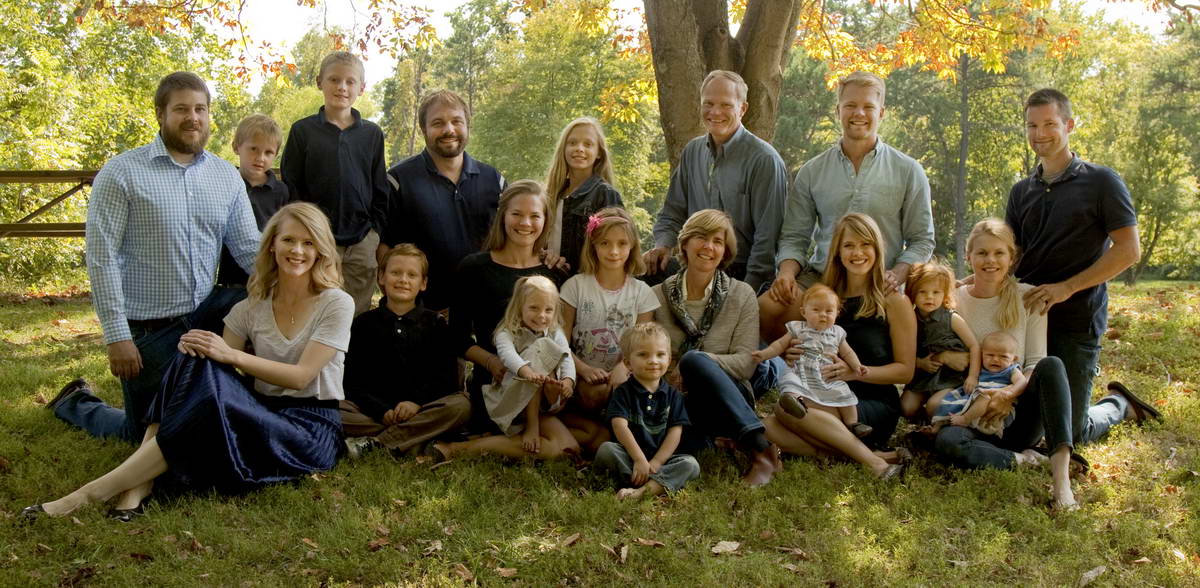 Back Row: Corey, Laken, Matthew, Philip, Gabby, Jim, Brian, Bryan
Front Row: Michelle, Robert, Kristin, Hosanna, Hailey, John, Julie, Juniper, Liz, Aubrey, Jennifer, Evelyn
If you would like to find out more about our family, you can read our 2017 Christmas Letter.
2017 Christmas Letter / 2016 Christmas Newsletter / 2015 Christmas Newsletter / 2014 Christmas Newsletter / 2013 Christmas Newsletter / 2012 Christmas Letter / 2011 Christmas Letter / 2010 Christmas Letter /2009 Christmas Letter / 2008 Christmas Letter / 2007 Christmas Letter / 2006 Christmas Letter / 2005 Christmas letter /

The Family History link includes genealogy data and historical family albums. Well, one album. More will be coming shortly, I hope.
The Oak Haven Link will take you to our photography web site.
The kid's links have not been updated for a long time.
Our e-mail address is Varicks@aol.com. We look forward to hearing from you.